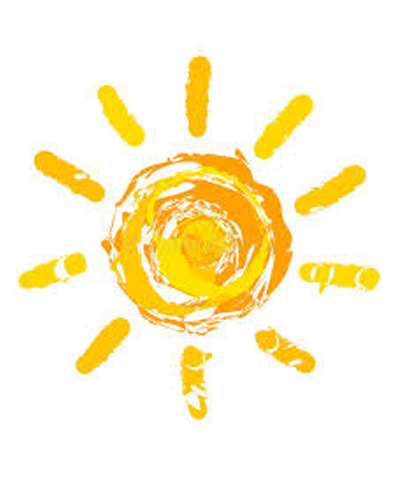 The weather in Singapore is generally hot and humid.  Singapore's climate is characterised by two monsoon seasons.  The Northeast Monsoon occurs from December to early March, and the Southwest Monsoon from June to September.  March month has intermittent short burst of rainfall but it is a sunny month.   Expect temperature to be about 32° Celsius (90 Fahrenheit) to a cooler 25° Celsius at night (77 Fahrenheit).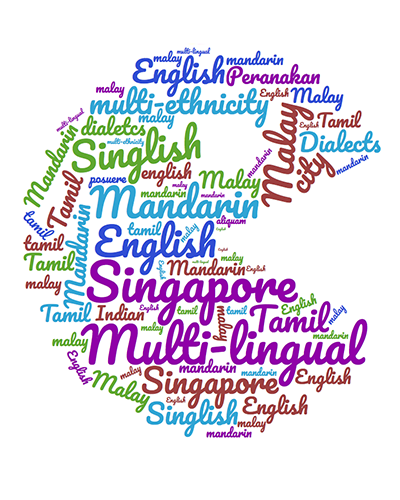 English is spoken and understood throughout Singapore since Singapore's entire education system is conducted in English other than mother tongues.  All signatures and directions are in English.  Singapore has 4 national languages so the other main languages spoken are Mandarin, Malay and Tamil.  Singapore's unique creole is colloquial 'Singlish', a smattering of Chinese dialects, Malay and Tamil phrases string into spoken english.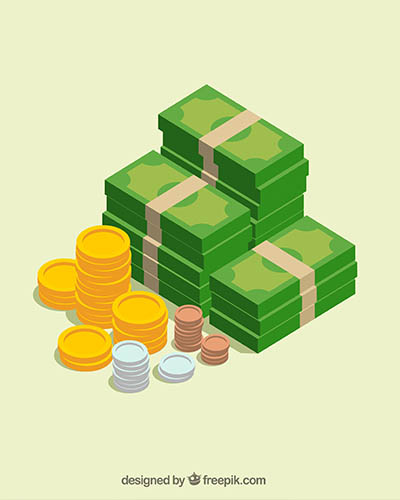 The currency of Singapore is the Singapore Dollars.  As the major financial hub of Asia, all major credit cards and Alipay are accepted in Singapore.  ATMs are found everywhere.  Purchases in the stores are always in Singapore Dollars.  You can always find money exchangers in the airport, RECL, closest Scotts Road and Orchard Road.  Best to have some SGD as food courts and hawker centres where Singaporean typically get our daily meals from accept only cash.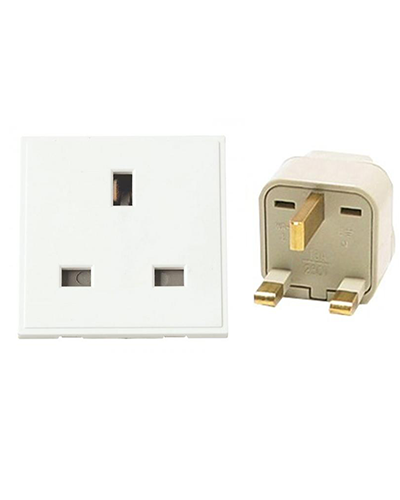 In Singapore the power sockets are all of type G. The standard voltage is 230 V and the standard frequency is 50 Hz.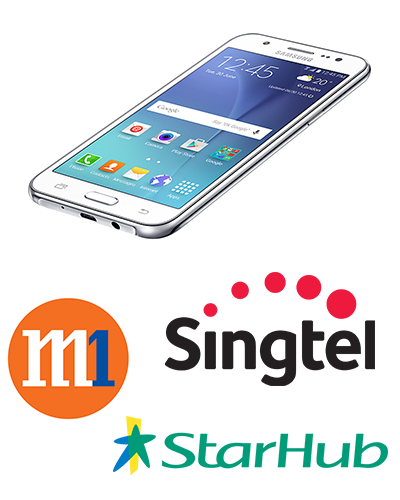 The Singapore telecommunication system has comprehensive coverage for cell phones for all three telecommunication network (Singtel, M1 or Starhub).  Just purchase a sim card before arrival, at the airport or at any convenience stores found practically everywhere.  Check out at Singtel hi!Tourist SIM,  M1 Prepaid Tourist SIM, and Starhub's Travel Prepaid SIM.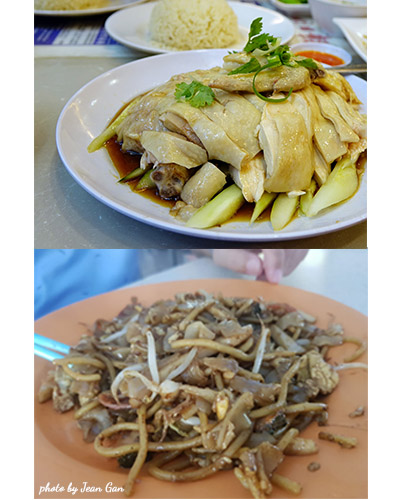 Singapore's famed hawker centers hailed from the days of street food clean-up when Singapore government consolidated and licensed all the street hawkers into a built-up area with utilities (and hygiene!).   The more upscale, air-con version are Food Courts.  They are the daily food fare for Singaporeans who are mighty proud of our Singaporean hawker food heritage.  Make sure you try our famed Hainanese Chicken rice, fried flat noodle "char kuay teow", Malay satay, Indian roti prata and more!